Smart Secure & Automation Sdn Bhd is an established leading provider in security services. We offer installation of a CCTV system, alarm system, auto gate system, and much more. Our head office is at southern region of Peninsular Malaysia, Johor. It is not just our belief, but also factual that crime rates are increasing with each passing day. This puts everyone's lives at risk. Whether it is your life, the life of a loved one, or your assets; Security of all three is of paramount importance. At Smart Secure & Automation , you will find all the security services under one roof. Our staff will assist you in choosing from a vast array of security systems to keep you and your home and business safe by providing professional solution for your enterprise.
What gives us the edge over our competitors is our several years of experience in this field, earning us respect and valued customers. Our success lies in supplying only the highest quality products and providing responsive after-sales service.
Vision
Smart Secure & Automation endeavors to become the most popular and reliable security service provider in the region, ensuring the safety and security of people.
Mission Statement
Our team aims to make its customers feel safe through the best quality security products and efficient service, guaranteeing complete customer satisfaction.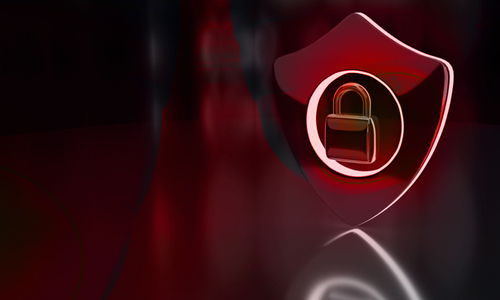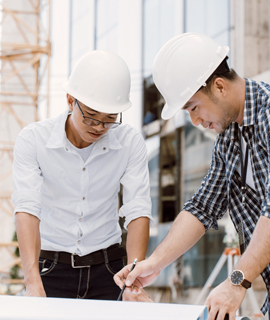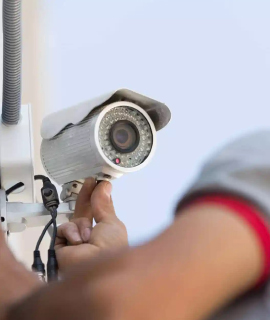 Our business philosophy
A commitment to customer satisfaction
Greater peace of mind
After-Sales Support
Reasonable Pricing
Knowledgeable Employees
Visit our services section to discover the range of solution that we have provide, and experience personalized services to reinforce the security of your busniess as well as your home. Our CCTV system and alarm system guarantee efficient 24-hour monitoring for your surrounding area which giving you the peace of mind. If you have any questions or need more information, please contact us. We will be pleased to answer any queries you have.